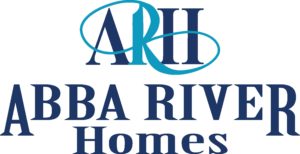 QUESTIONS:
Please Contact Us with any questions. We would love to meet you, show you any of our properties, or discuss the possible building of your home. Email us at ARHContactUs@gmail.com or call 817-357-9652. We would love to help you! You can also fill out our Customer Contact Form at the bottom of this page to let us know more about you and what you are looking for in a home.

WARRANTY:
For Warranty help or questions please email ARHWarranties@gmail.com.
To request a warranty repair please email a bullet point list of the items you would like addressed, that you believe to be covered by our warranty to our warranty email above. If you could please list items together by category (plumbing issues together, electrical issues together etc.) it would be helpful. If you're not sure if an item is covered by warranty, you can check the warranty section that should have been attached to your closing contract or request a new one from our warranty email above. After you submit the warranty request email, you will be contacted by our warranty department with information and instructions.
Please be aware that because of industry wide labor and supply shortages, warranty completions are taking longer than usual. We apologize for any inconvenience and greatly appreciate your patience.
CUSTOMER CONTACT FORM:
If you would like us to know more about you & what you are looking for in a home, please click below and fill out the form: