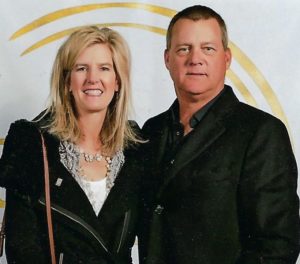 David and Debbie Davis have been invested in the Parker County area for many years. Raising and putting four sons through the Aledo school system has given us a great sense of pride and attachment to this community. With four boys, David has been greatly involved in youth sports and has coached many of his sons' teams. He served on the Aledo School Board for 9 years. Debbie has been very close to our students as she has grown Project Prayer in our county for years. We have watched the area grow over the past 20 + years, and have personally experienced many events involving the purchasing and selling of real estate, along with the highs and lows of the housing markets.
Land, real estate, and home construction is our passion and what we enjoy. We are a small personalized company with customer satisfaction being our top priority. We would love to help you obtain your goals and experience the satisfaction of home or land ownership. We will take all the time needed to ensure all of your desires and needs are met and you end up with the highest quality home or real estate that fits your needs.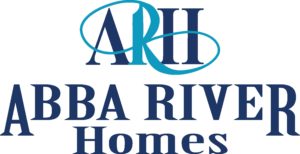 About Our Name
Abba River Homes is a faith-based name that has special meaning to our family. Abba means Father God, and River means flowing through. The name is a reminder to us to operate our business, along with our daily lives, with the highest level of integrity and trustworthiness.
"If anyone is thirsty, let him come to me and drink. Whoever believes in me, as the Scripture has said, streams of living water will flow from within him." John 7:37-38
Project Prayer is now being featured in Dallas Voyage Magazine:
http://voyagedallas.com/interview/meet-debbie-davis-project-prayer-west-fort-worth/